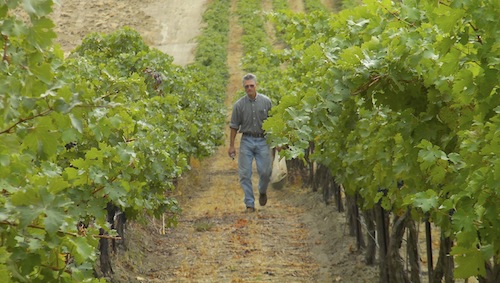 Learn all about wine from growing grapes to bottling the finished product. Thurston Wolfe Winery owner, Dr. Wade Wolfe, will guide you through the vineyards and the art of making great wine. Wine tasting and lunch will be in the Thurston Wolfe Wine Tasting Room.
Remember to meet at the REACH Museum. Transportation during the tour will be provided. The wine-tasting fee and lunch are included in the cost.
Cost: $124.88 per person
To register please contact Sara at (509)943-4100 ext. 108 or sarac@visitthereach.org.