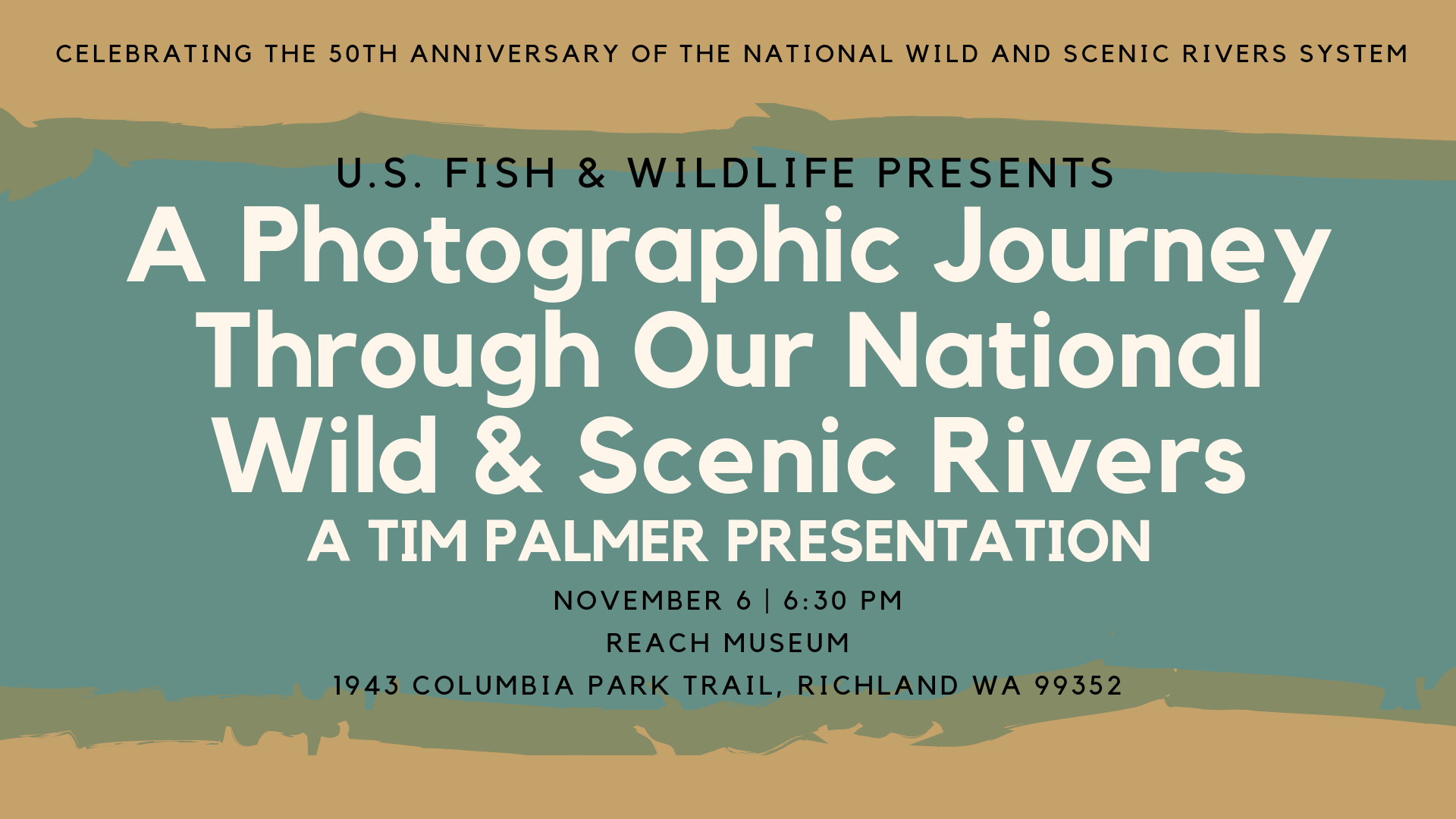 A Photographic Journey Through Our National Wild & Scenic Rivers
At this public event, award-winning author and photographer, Tim Palmer will show photos and tell stories about vital rivers initiatives. Please join us in celebrating this path-breaking approach to conservation as we celebrate the 50th anniversary of the National Wild and Scenic Rivers Act in 2018.
Palmer is the author and photographer of 26 books about rivers, the environment, and adventure travel. As a writer, citizen conservationist, and environmental planner he has been involved in the Wild and Scenic Rivers system almost since its founding. See his work at www.timpalmer.org.
Palmer's newest book, Wild and Scenic Rivers: An American Legacy, published in 2017 by Oregon State University Press, presents an illuminating portrait of the world's premier system for the protection of natural rivers. This book reveals the history and essential policies of a unique program and showcases 160 spectacular color photos of designated rivers from all parts of the country.
This is a 21 and older event.
Ice Harbor Brewery will be onsite with a selection of brews for attendees.
For more information please contact Sara at (509)943-4100 ext. 108 or sarac@visitthereach.org.