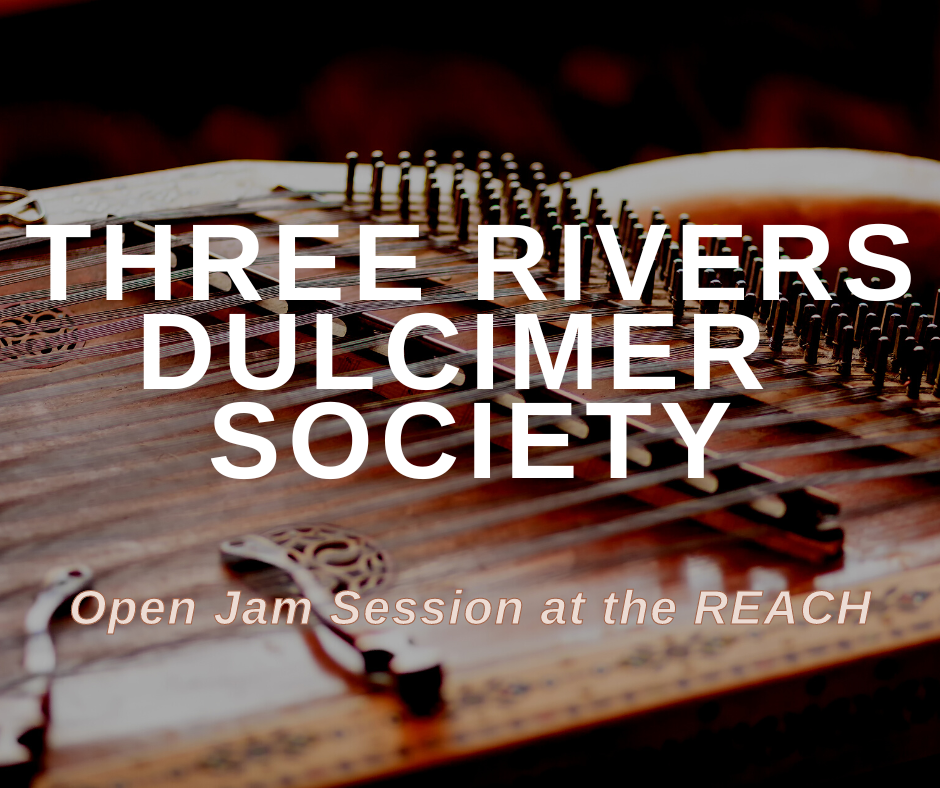 Three Rivers Dulcimer Society (based in the Tri-Cities, Washington) first got together in March 2003. While most group members play Appalachian mountain dulcimers, we welcome players of any acoustic instrument. People of all ages and musical abilities are welcome!
​Our music is mainly American and Celtic folk with a good helping of seasonal tunes.
Join us to enjoy a free jam session at the REACH!