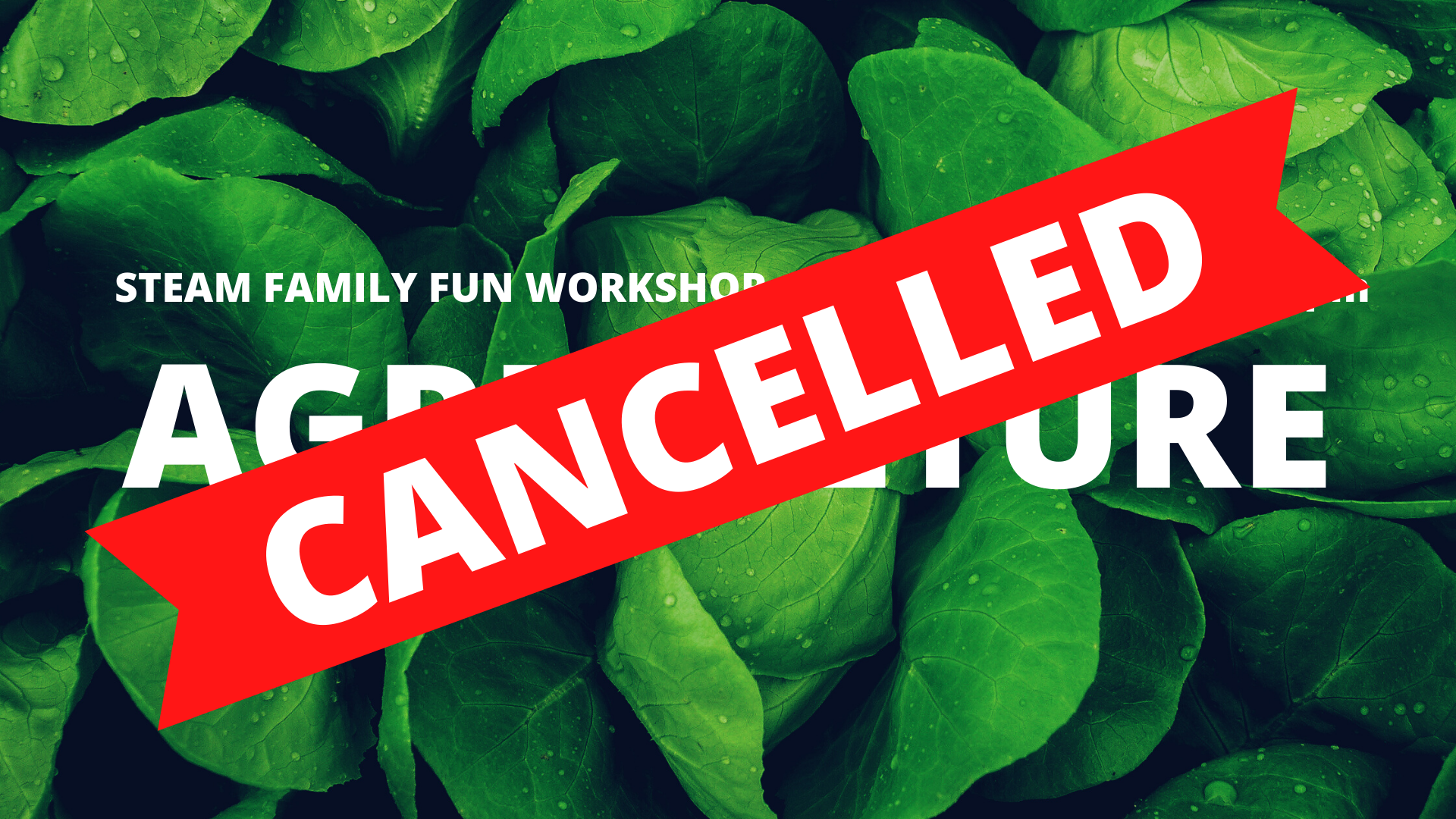 UPDATE: In order to help slow the spread of germs such as coronavirus, Saturday's STEAM Workshop on Agriculture is cancelled. We had hoped to move many activities outside to the garden, but the weather is not cooperating with that plan. Check our Facebook page on Saturday morning for some STEAM activities that you can do at home.
Explore experiments, hands-on activities, and games related to local agriculture at this indoor/outdoor STEAM workshop!
Learn what makes Columbia Basin soil so rich, how irrigation pivots work, what makes bees such great pollinators, and help us plant early spring crops in the education garden.