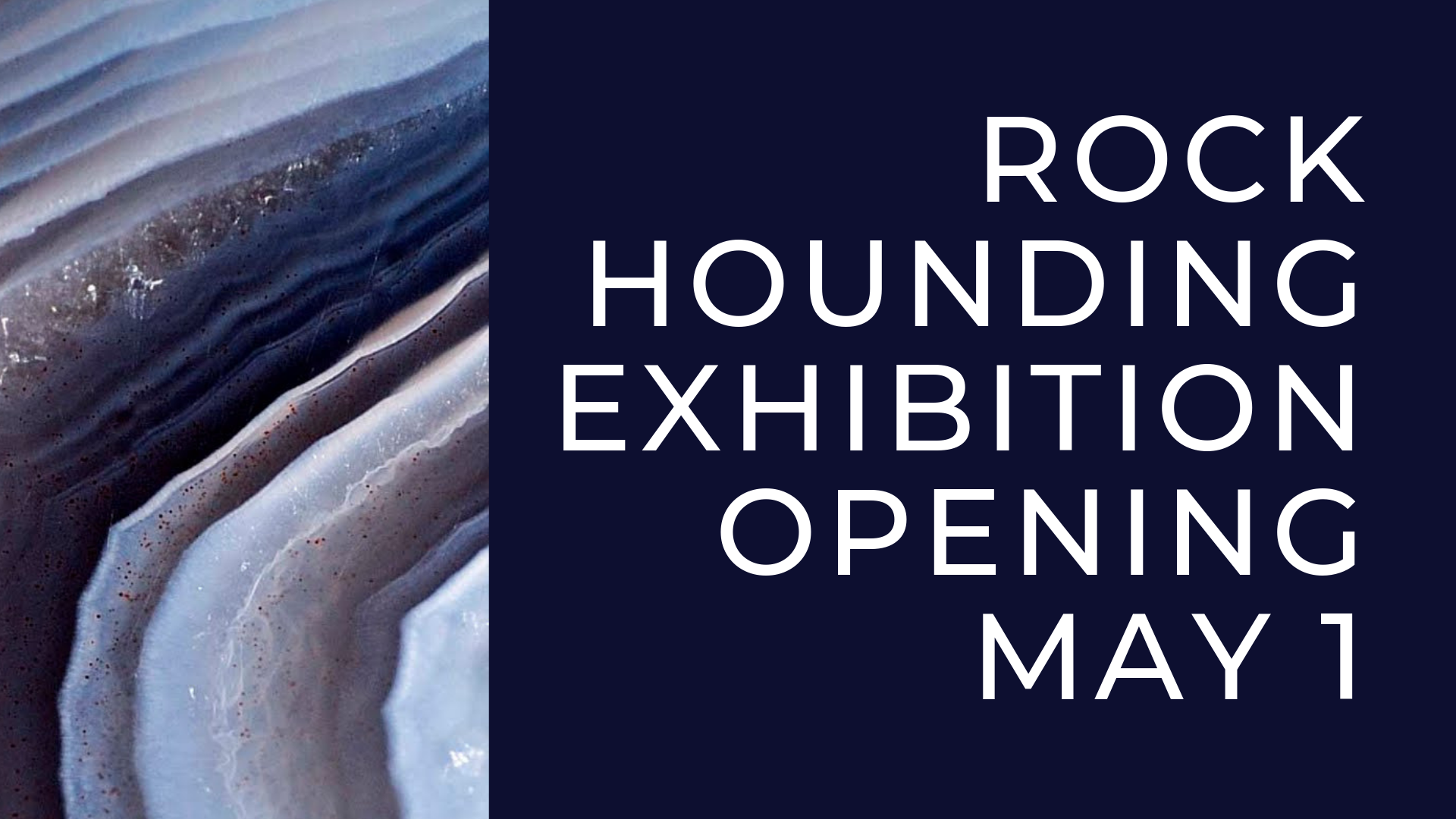 EXPLORE COLUMBIA BASIN GEOLOGY!
Learn about agates, a common gemstone found in Washington, and petrified wood, the Washington State gemstone (it's actually a fossil!).
Many examples from all over Eastern Washington are on display.
Discover how to properly prepare to find your own specimens, then cut and polish them when you get home. Plus find out which rock and gem clubs to join, other museums you can visit, and local shows to attend.
It's fun for the whole family!
Special Thanks to our Contributors:
Columbia Gorge Interpretive Center & Museum
CyberArt 509
Sherri Fluaitte
Pauline Schafer
Kurtis Wilkie
Washington State University: Geology Museums