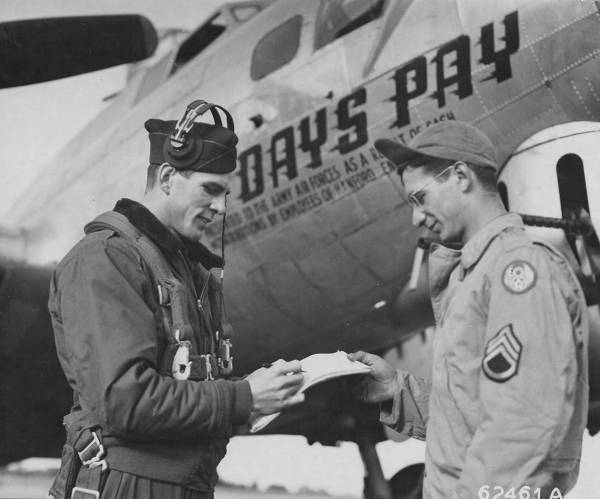 Join the Reach Foundation for their annual Day's Pay Raise-the-Paddle Fundraising event!
The donations and proceeds received through this event accounts for a major portion of the REACH Museum's operation budget and is used towards the maintenance of the facility and its exhibits, staffing, and allowing the museum to provide ongoing educational programs to share the story of the Mid-Columbia River Region!  Ever more so do we need the support of our local community given the past year's COVID-19 pandemic, and while the museum doors have reopened, the museum is still not fully operational and donations are needed to ensure that we are able to continue telling our story.
With a 1940's theme, the event will feature a mess-hall style buffet dinner, music by Cathy Kelly & Brian Swearingen, entertainment provided by Swing Unlimited along with an open wine bar featuring donated wines from our local vineyards.  Our main event will be a Raise-the-Paddle auction format with an MC as well as a Mystery Wine Raffle for exclusive and limited edition wine generously donated by our Foundation board members.
This year, we are excited to announce our two honorees:  Mr. Allan Brecke and Mrs. Maureen Hamilton.  Through their contributions and support of the REACH Museum, the Reach Foundation would like to take this opportunity to recognize these two outstanding community members at this year's event.
Tickets are $50 per Individual, $400 per Table (Seats 8) and can be purchased online HERE.