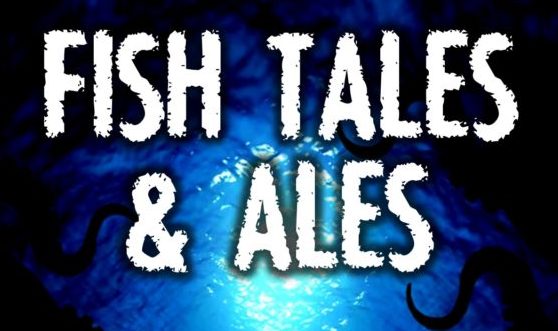 EVERYBODY'S GOT A FISH STORY!
Doors open at 6:30pm for this ADULTS ONLY educational event.
Renowned author, Dennis Dauble will present Tales of Natural History and Adventure on the Columbia River. There will be readings of Native American myth, explorer journals, and early 19th century angling lore. Come find out what a "swallowing monster's pet" is!
Stay after the discussion for Social Hour filled with crafts, music, and adult beverages from Ice Harbor Brewery.
Purchase your tickets at the door.
Pricing
Dry Tickets/REACH Members: $10 per person
Non-Member Ticket: $16 per person
Remember to bring your Photo ID.
For more information please contact Sara at (509)943-4100 ext. 108 or sarac@visitthereach.org.