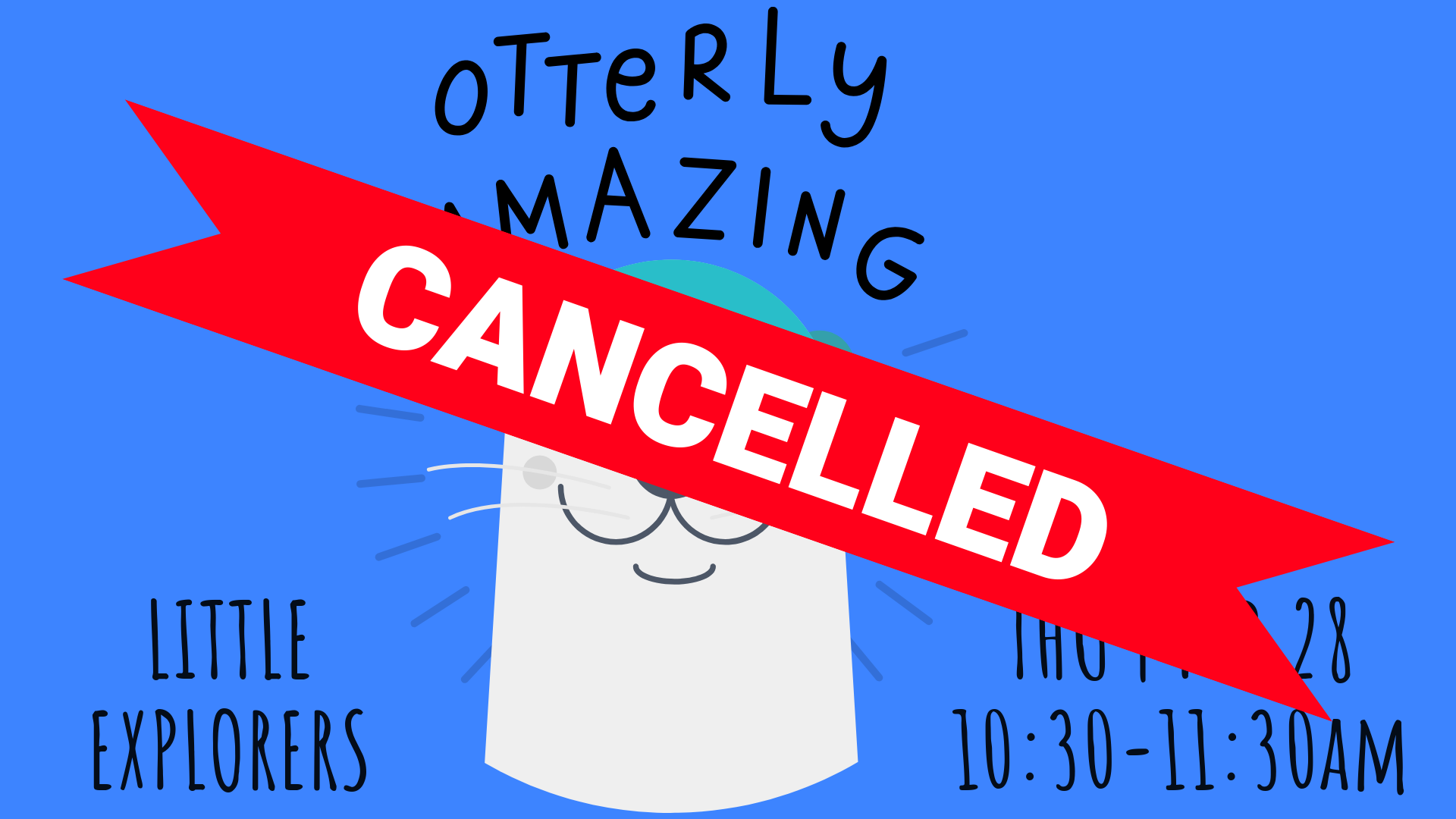 UPDATE
Due to inclement weather this event has been cancelled for the safety of REACH Staff and Volunteers. Thank you for your understanding.
JOIN THE FUN!
This story time is going to be otterly amazing! There will also be fun indoor/outdoor activities and a chance to explore the Museum.
Recommended for Ages 3-5. All ages are welcome!
Admission is $10/family (up to 4 people) and $2 for each additional child.