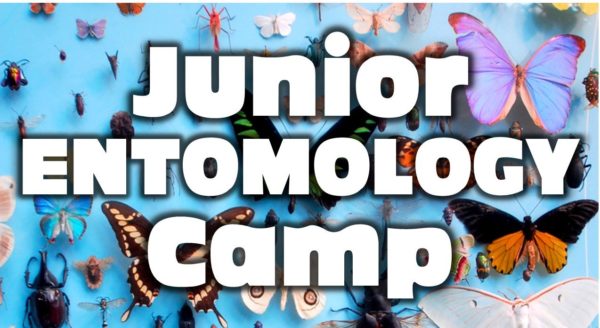 Know any budding scientists? Are your kids eager to know more about Lepidoptera? Come to Junior Entomology Camp! They will learn all about butterflies, moths, arthropods, aquatic invertebrates, and how to start their own collection.
CRAFTS-ACTIVITIES-STORY TIME
10am-1pm each day (Story Time begins at 10:30am)
DAILY THEMES
Tuesday: Pollinators and Garden Friends
Wednesday: Spiders and Other Non-insect Friends
Thursday: Aquatic Invertebrates
Friday: Insect Collection
ADMISSION
Adults: $10
Students/Seniors: $6
Museums for All (EBT Card+Valid ID for up to 2 adults/4 kids): $2
Children 5 and under: Free
REACH Members: Free
Blue Star (Active Military Personnel and 5 family members): Free
For more information or to register contact Pauline at (509)943-4100 ext. 113 or paulines@visitthereach.org.