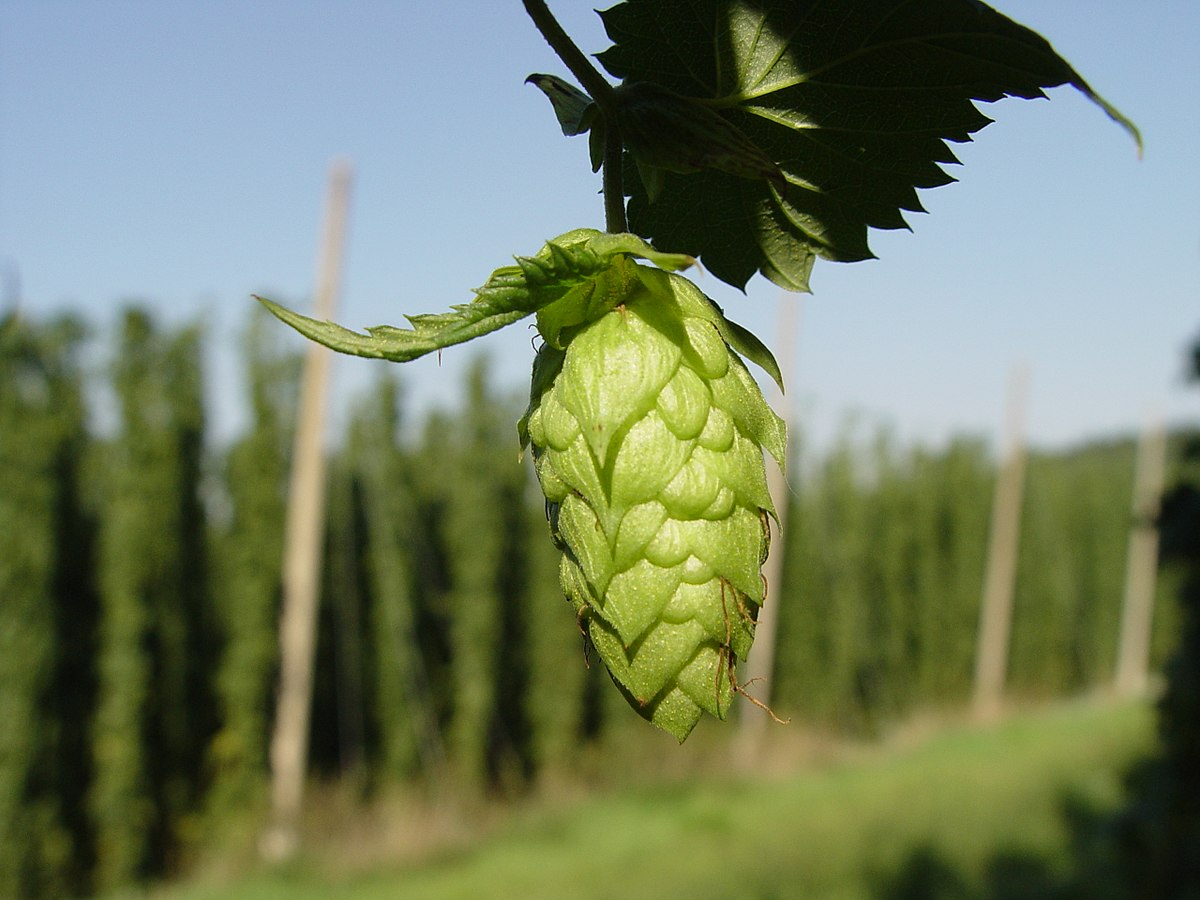 Walk through a hop yard and a processing plant at Carpenter Ranches. Learn how hops become pellets and oil at Yakima Chief-Hopunion. By the end of this tour you'll know just how hops make it to the bottle.
Remember to meet at the REACH. Transportation during the tour will be provided. Don't worry about packing a lunch! Beer-tasting and lunch are included in the cost.
Cost: $130.31 per person
To register please contact Sara at (509)943-4100 ext. 108 or sarac@visitthereach.org.