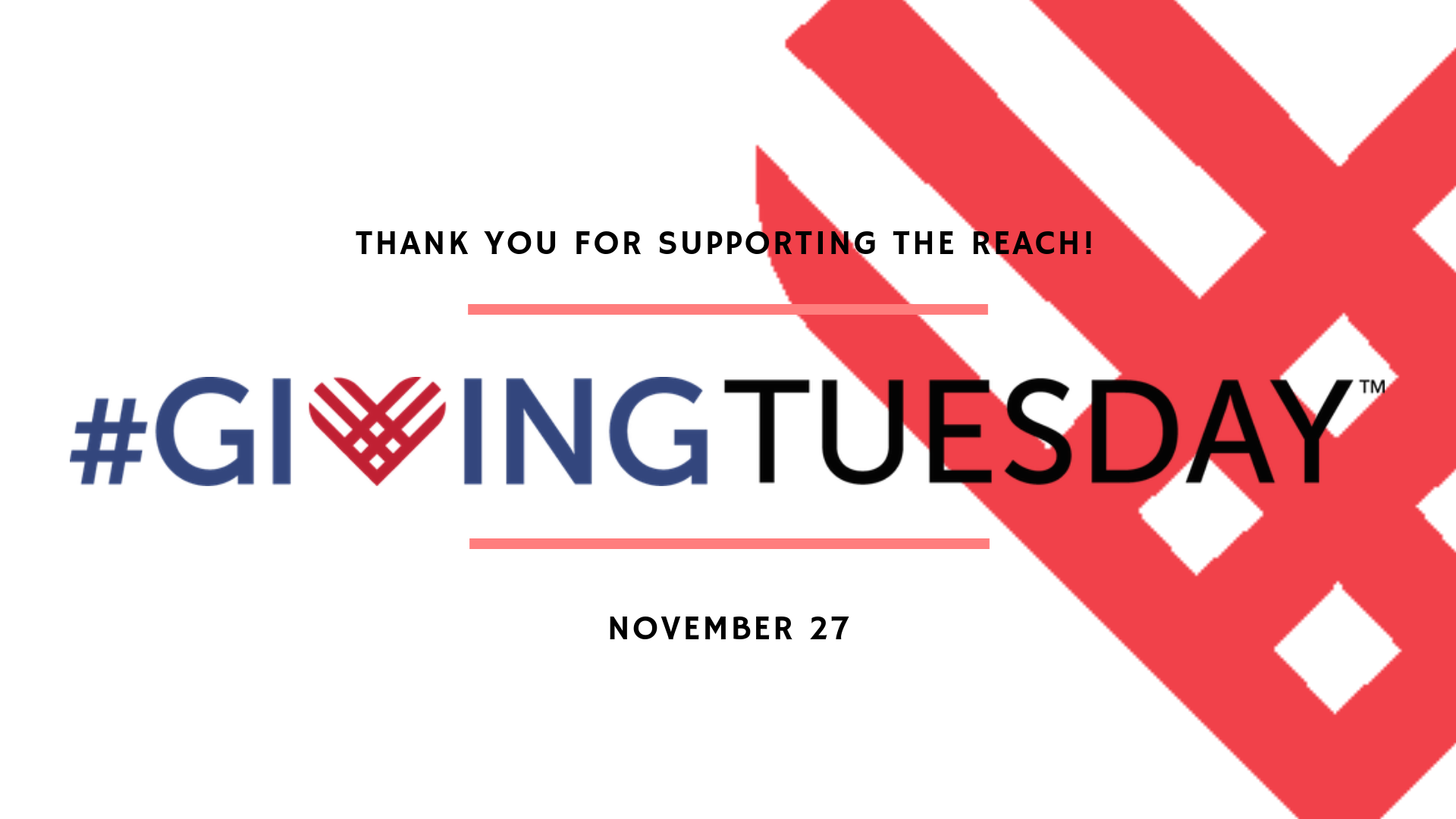 Founded by the team in the Belfer Center for Innovation & Social Impact at 92nd Street, #GivingTuesday is a global giving movement that has been built by individuals, families, organizations, businesses and communities in all 50 states and in countries around the world. This year, #GivingTuesday falls on November 27. #GivingTuesday harnesses the collective power of a unique blend of partners 
to transform how people think about, talk about, and participate in the giving season. It inspires people to take collective action to improve their communities, give back in better, smarter ways to the charities and causes they believe in, and help create a better world. #GivingTuesday demonstrates how every act of generosity counts, and that they mean even more when we give together.
This year the REACH has joined the movement!
We are Washington's only multidisciplinary interpretive center featuring the geologic, natural, and cultural history of the Columbia Basin from the Ice Age to the Atomic Age. We are a place of great civic pride, and a premier destination for neighbors, newcomers, and tourists alike.
The REACH Quarterly: Incredible Insects set record attendance—480 guests, in 3 hours! We extended visiting hours by being open on Sundays during the summer. Admissions are up 20% from last year and we continue to get outstanding visitor reviews through TripAdvisor and Google. We preserve stories to share for generations to come and have room on our lower level to expand.
This year we hit a new benchmark and increased our community support in the form of membership to over 1,037. From all corners of our state, our valued members enjoy reciprocal admission to 950 museums and science centers in North America.
With your help we can continue to provide quality programming and education to learners of all ages.
Thank you!