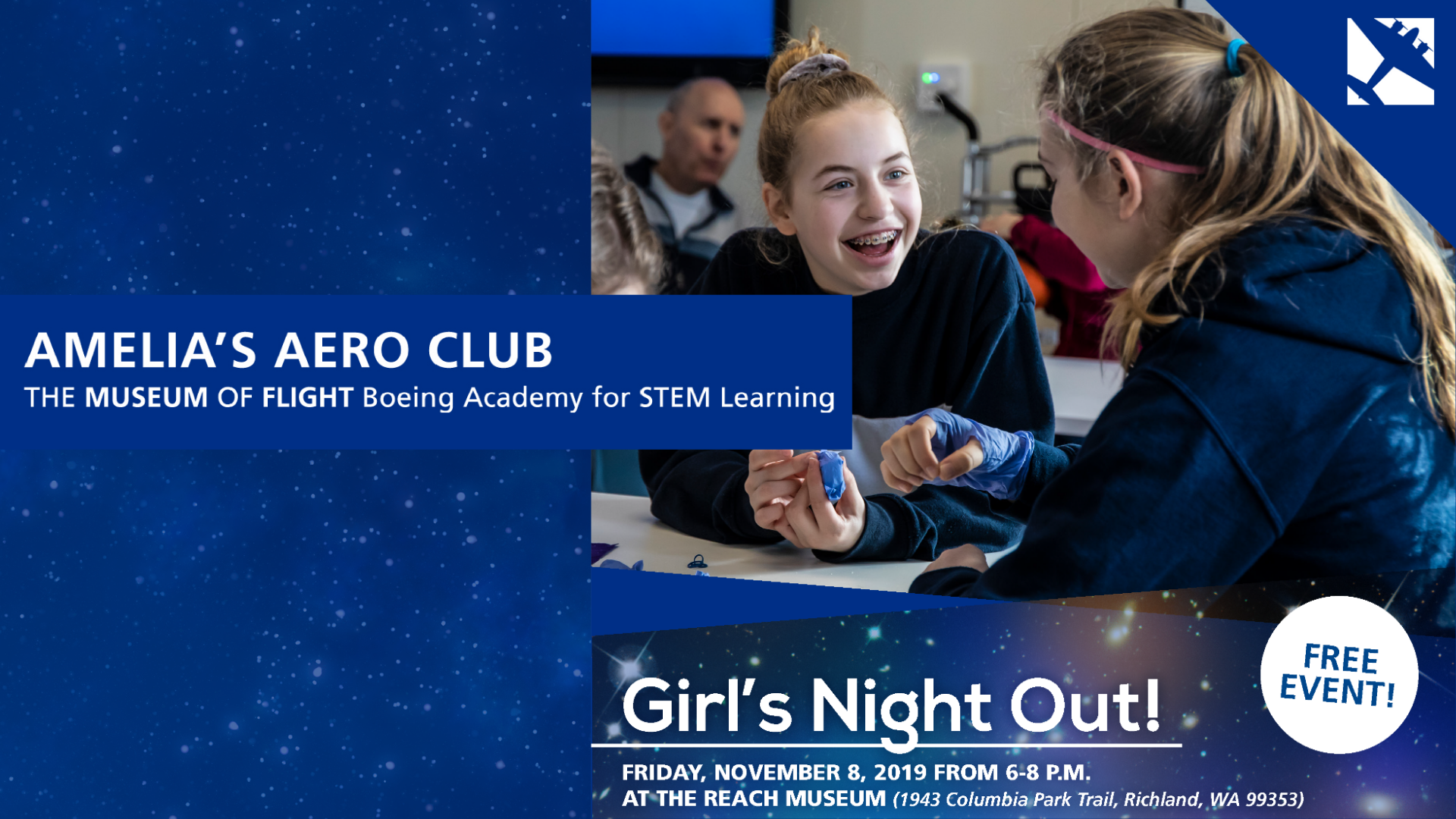 Join AAC at The REACH Museum for a FREE EVENT – a night of space-themed activities, just for the girls!
Activities include a portable planetarium show and Suited for Space, a spacesuit engineering challenge.
Youth ages 10+ and one adult chaperone per family/group.
This is designed for girls and those who identify as female and/or non-binary.