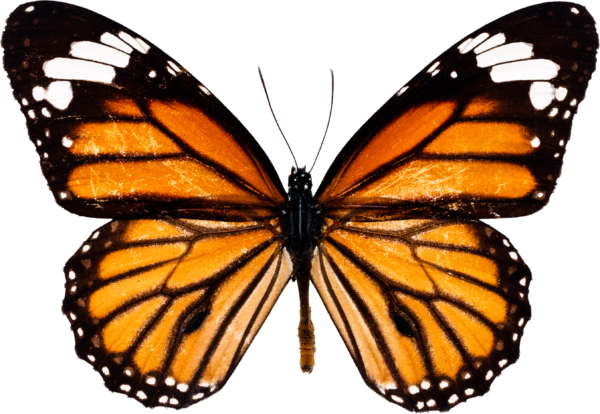 This is your first opportunity to see over 200 butterflies and moths from around the world, including the Columbia Basin! Dr. Rod Coler's extensive collection will captivate audiences both young and old.
Learn the difference between butterflies and moths. Discover the migration route of monarchs. Find out which native plants will attract butterflies to your house.
This special exhibition will be in the Hoch Gallery of the REACH Museum from June to November.
Special Thanks to our Contributors!
Dr. Rod Coler
Mr. Jim Dillman
Benton County Commissioners Office
Pasco Kennewick Rotary
Kris Troyer