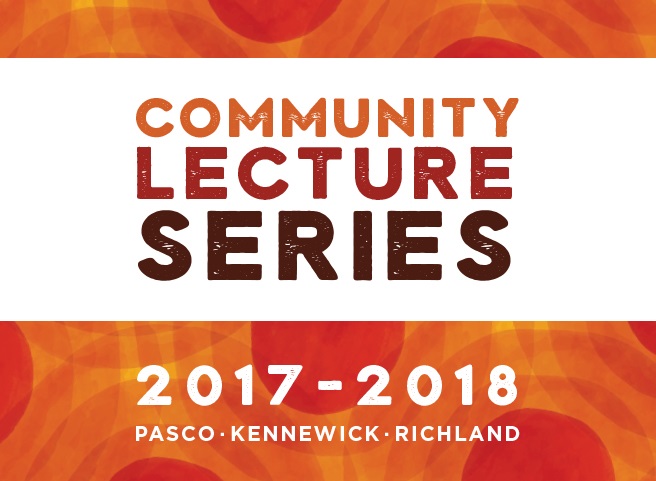 What happens when you take a secret WWII project, add a booming population, and build a city in the desert? You have to ask Dupus Boomer all about the PREFABulous Richland! Join Terry and Connie as they use Dupus (a blue-collar Dilbert of the 1940s) to introduce the people and the places of the atomic pioneers in Richland, WA. Interwoven with Dupus' irreverent commentary on life in the prefab houses are stories from real people who came from all over the country to live and work in a place so desolate that Dupus' son once asked him "Pop, How far are we from the United States?"
Dupus Boomer books will be available for $10.
Cash and Check Only.
FREE ADMISSION!