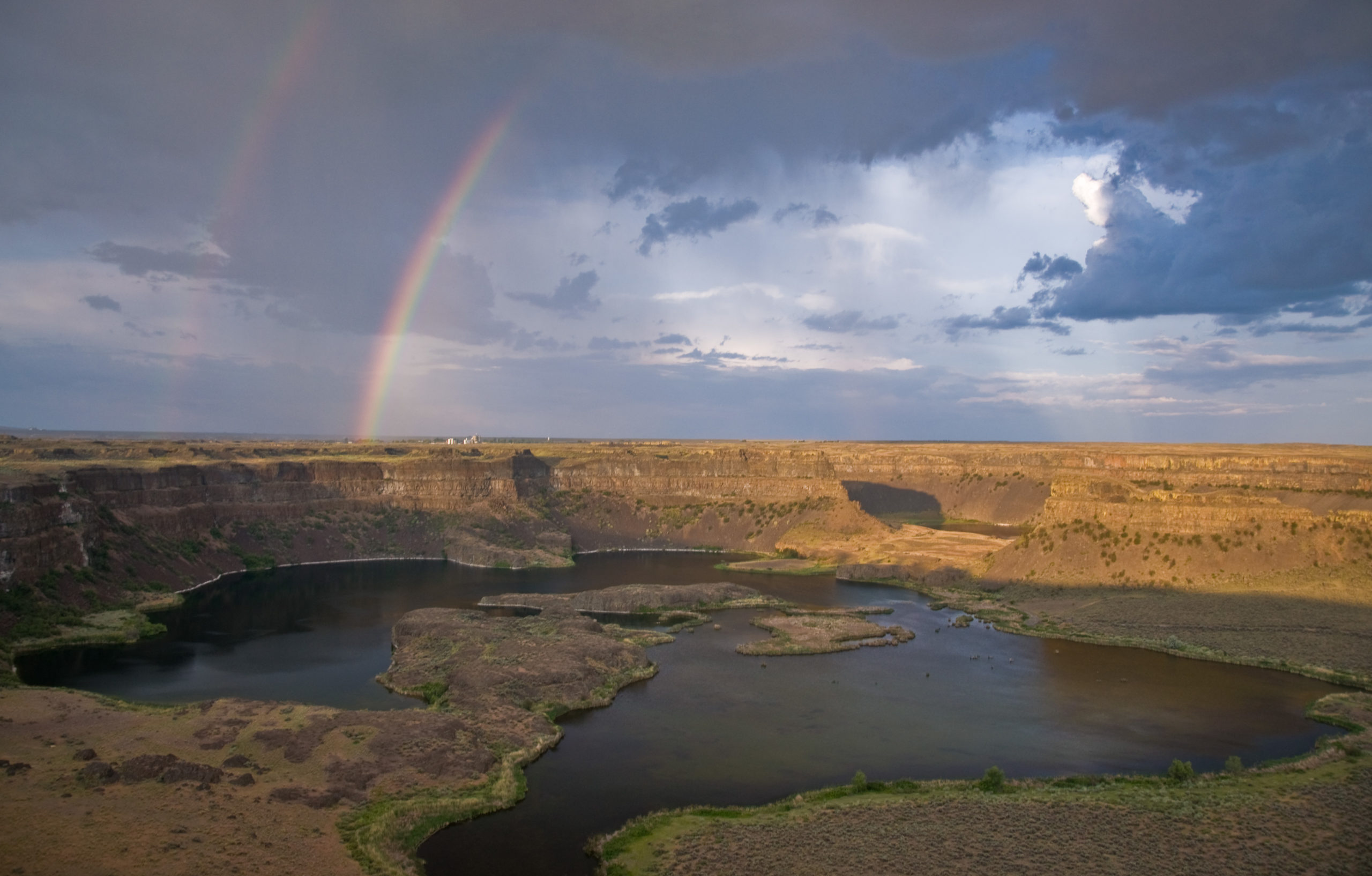 Visit the remains of what may have been the biggest waterfall on Earth!
Join Ice Age Floods expert Gary Kleinknecht to the Othello and Drumheller Channels. Don't miss out on seeing the vast scablands and coulees, including Dry Falls.
Remember to meet at the REACH Museum. Transportation during the tour is provided. Don't worry about packing a lunch. Local restaurant, Fat Olives will be supplying lunches for all participants.
Cost: $108.57 per person
To register, please contact Sara at (509)943-4100 ext. 108 or sarac@visitthereach.org.