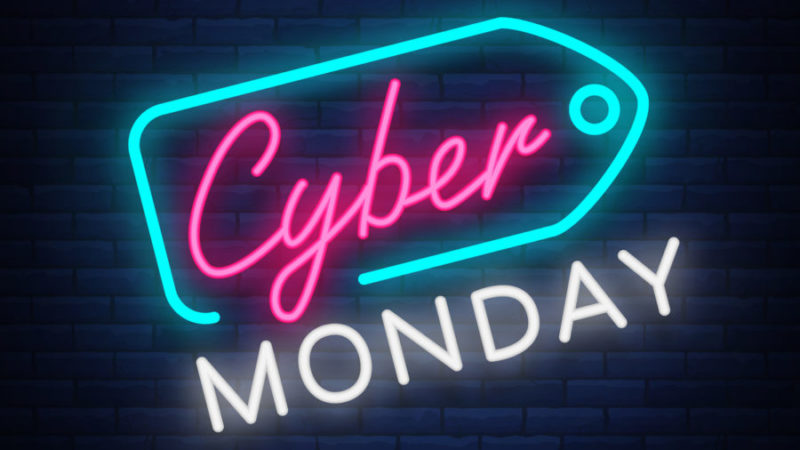 PURCHASE YOUR MEMBERSHIP ONLINE!
The REACH is making it easy this to buy a membership for friends, family, and yourself.
Remember that a membership at the REACH means FREE/Discounted admission at over 900 museums, art galleries, and zoos across the country! Just check that the institution you plan to visit is also a North American Reciprocal Museum (NARM) or Association of Science and Technology Center (ASTC).