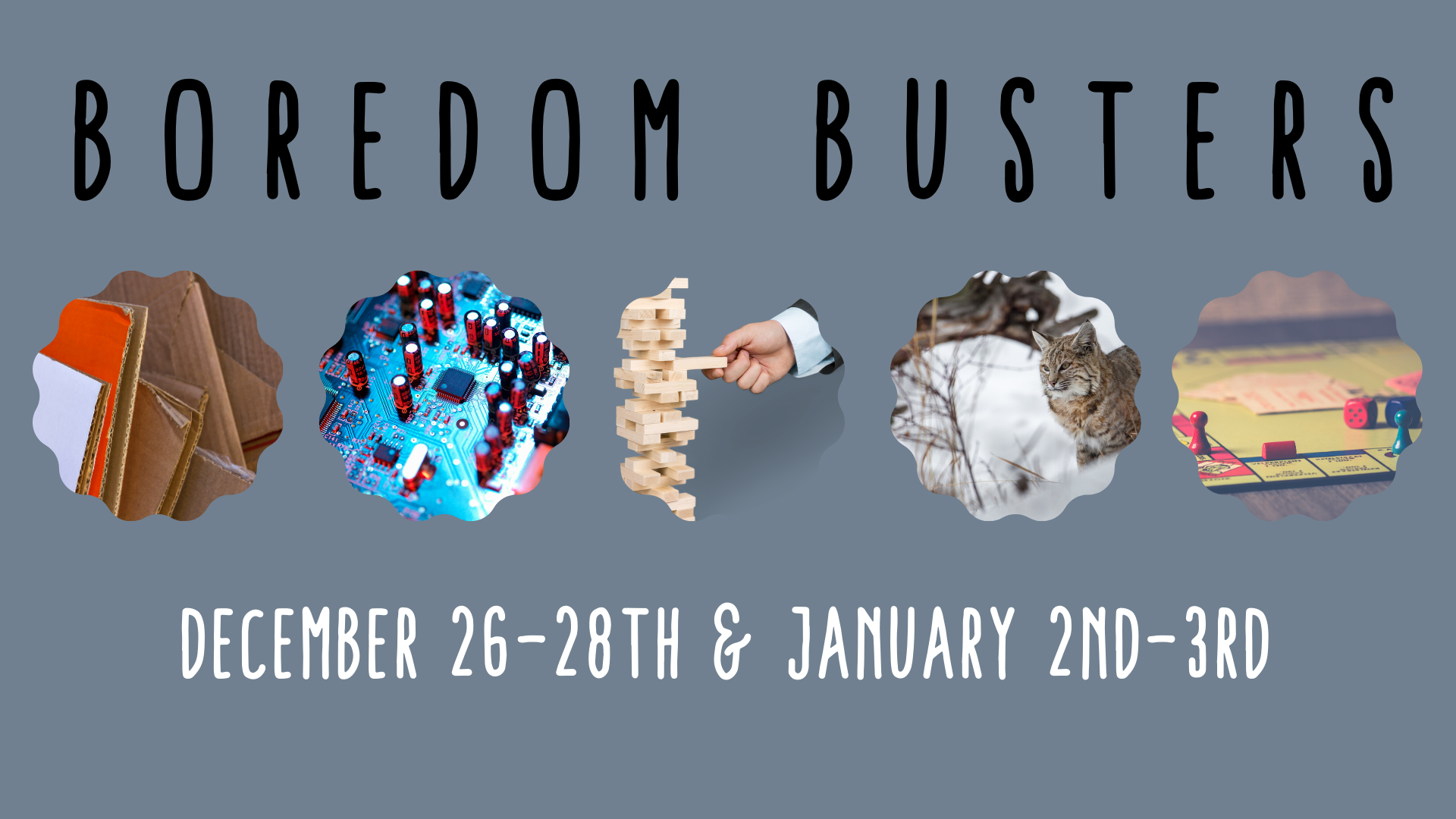 ARE YOU BORED AFTER CHRISTMAS?
Sick of staying at home with nothing to do? Come over to the REACH for hands-on learning and a variety of STEAM-related activities appropriate for all ages.
Friday Dec. 27 Electric Fun – Learn about electricity: make circuits with conductive playdough and lights.
Visitors also have access to all museum galleries.
ADMISSION
Adults: $10
Students/Seniors/Military: $6
Museums for All (EBT/Valid ID: 2 adults and 4 children): $2 per person
Children 5 and under: Free
REACH Members: Free