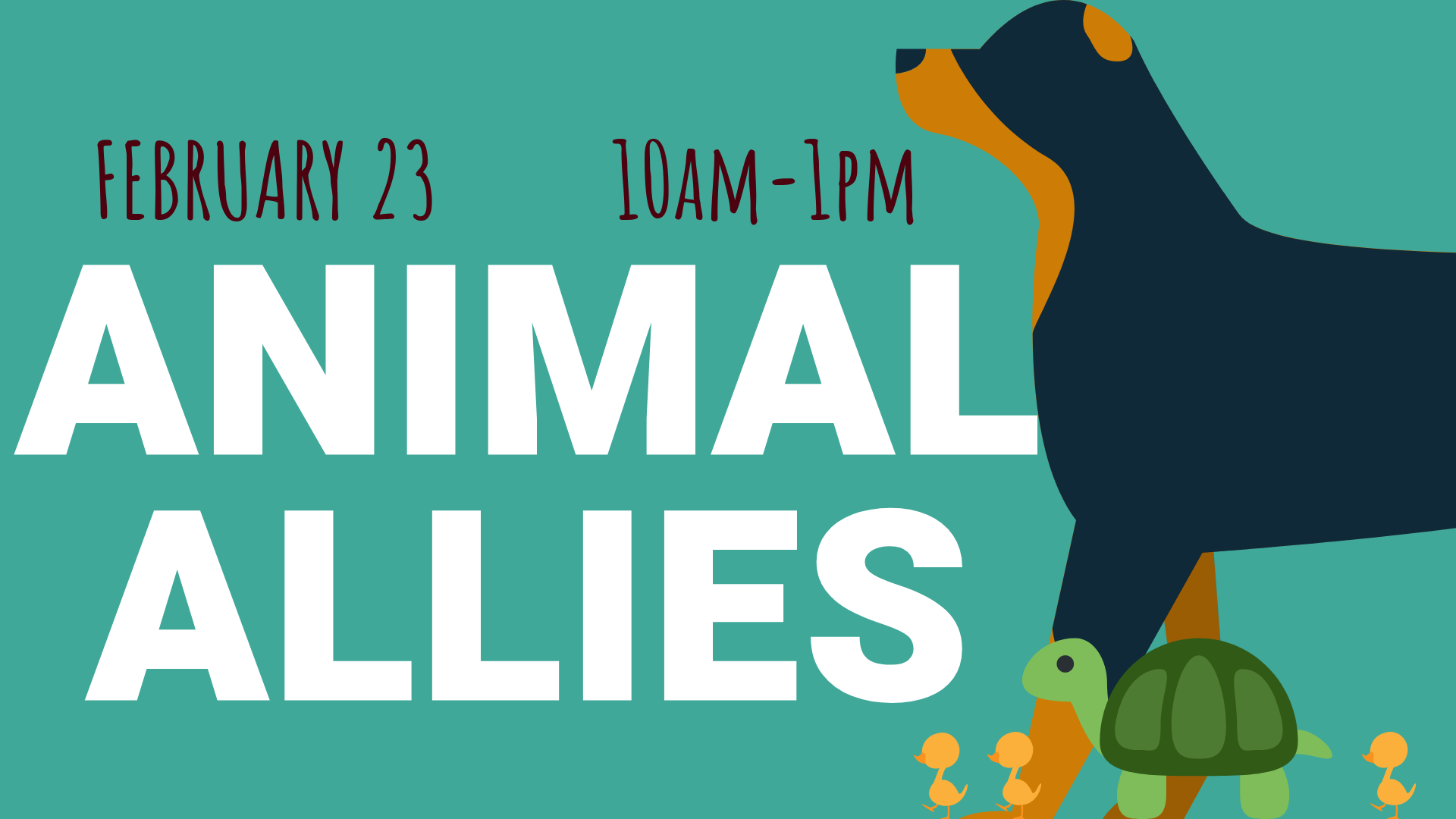 Meet animals with important jobs like the dogs from local police K9 units and trained falcons from Northwest School of Falconry.
Learn about animal health and wellness from the Tri-Tech Pre-Veterinarian Team and Northwest Tortoise Rescue.
Discover the special bonds animals have with humans from the Dogs of the Public Library's Therapy Dog Reading Program.
As always there will be lots of hands-on activities for all ages!
For this event we are asking attendees to bring donations of dog and puppy food that is grain free and without chicken, KONG (classic style) toys, and leashes that say "Adopt Me," available at Equipment Feed & Pet at 2155 Stevens Dr. Richland.
ADMISSION
Adults: $10
Students/Seniors/Military: $6
Children 5 and under: Free
REACH Members: Free